At Marvels Lane, we have been developing our curriculum to make it both broad and balanced as well as interesting for the children. For most children most of the time, this will happen within the classroom and, when individuals, classes or the whole school need to self-isolate, we intend to continue with the whole curriculum, as much as possible, for children to work on at home.
We understand the challenges of remote learning for children and their parents and carers. The information below is intended to provide clarification about what we expect from remote learning when national or local restrictions require children to remain at home. Please click on the question you would like to have answered.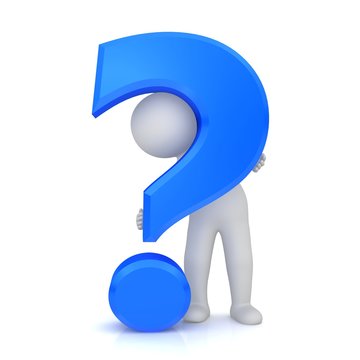 How do I access Remote Learning?
What if I don't have digital access at home?
What is my child expected to do at home?
What if my child needs additional support?
How will the teachers respond to my child's learning?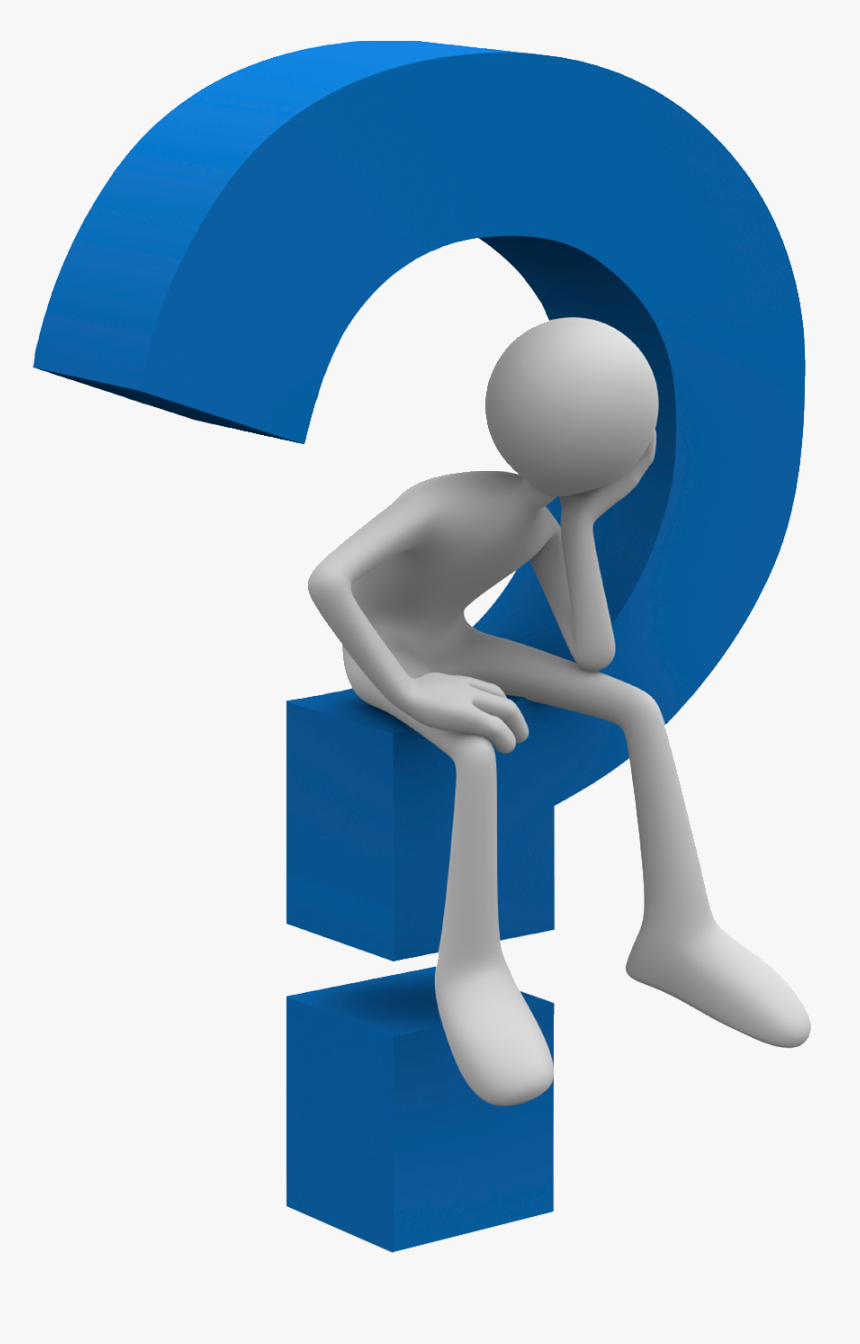 When the school reopens to all pupils, how will individual children who are self-isolating be supported?