Online safety is also called e-safety.
The Internet is a wonderful place for exploring, discovering, creating, playing, watching, listening. However it is huge and growing with apps, trends and possibilities changing rapidly. It is important to think about the online risks aswell.
In school, we use the internet to broaden children's learning experiences as well as their computing skills. We also teach them how to evaluate the apps and websites they use. We are very aware of the issues relating to online safety, with security measures both externally and internally, and incidents are investigated and managed in line with our policy.
It is important that behaving safely online happens whenever children are using the internet, whether in school or at home. There are a few things you can do to help your children be safe when they are online:
1. Talk to your children about what they are doing and what they are watching online.
2. Be present when they are online.
3. Set parental controls on the devices and apps.
4. Set your child's contacts to friends that they and you know.
5. Know how to report and block images or people.
We know how difficult it can be to keep up with all the changes so we do hold e-safety workshops for parents in February during our e-safety week. However, there are many websites which can offer advice about different aspects of online safety. We've included some links for you to use:
A parent's guide to new technology.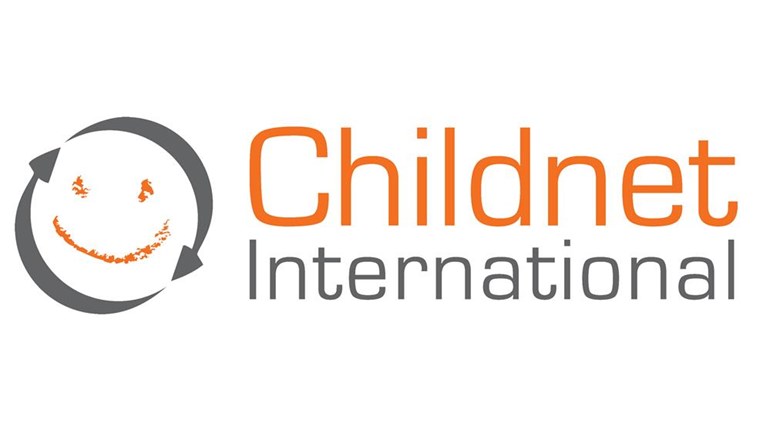 Provides advice on different aspects of online safety
An interactive guide for parents and children.
A parent's guide to social media sites and apps with social media elements.
The Child Exploitation and Online Protection command.