SCHOOL DINNERS AT MARVELS LANE
As school reopens, we are aiming to return to our Hot Dinners menu from Monday 8th March 2021. This menu will be as varied and nutritious as possible within the current restrictions.
We will continue to provide fresh salad and freshly made sandwiches as a cold option.
This new menu follows a three week rotation and you can take a look by clicking on the link below:
We survey the children regularly through our elected school council to establish what the children like and dislike.
We encourage the children to make healthier choices and to try new things so they leave full and ready for an afternoon's learning.
Our aim, as always, is to provide a happy, healthy dining hall.
We welcome ideas and all views.
Regards
Gina Younger
Cook
KS1 (YR-Y2)
All children in KS1 will receive free school meals as part of the government initiative.
KS2 (Y3-Y6)
School Lunches cost £2.30 per day (£11.50 per week) and need to be paid for in advance. Payment should be made through our online payment system, ParentPay. To access the site please go to ParentPay or ask the office team for activation details.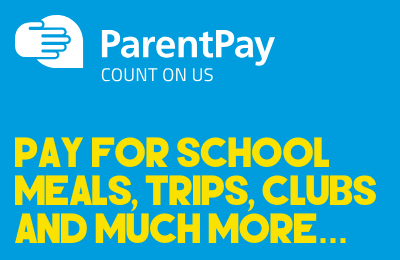 INCOME BASED FREE SCHOOL MEALS:
If you think that you meet the criteria (please check this by visiting Criteria for Free School Meals ) for Income Based Free School Meals (Pupil Premium) please apply online by visiting:
Alternatively you can come into the office and ask for the School Business Manager. He will complete the ten minute online application on your behalf. Please do this even if your child is in YR-Y2 and currently receives Universal Free School Meals, as there are additional financial benefits for you and the school if an application is actually made.