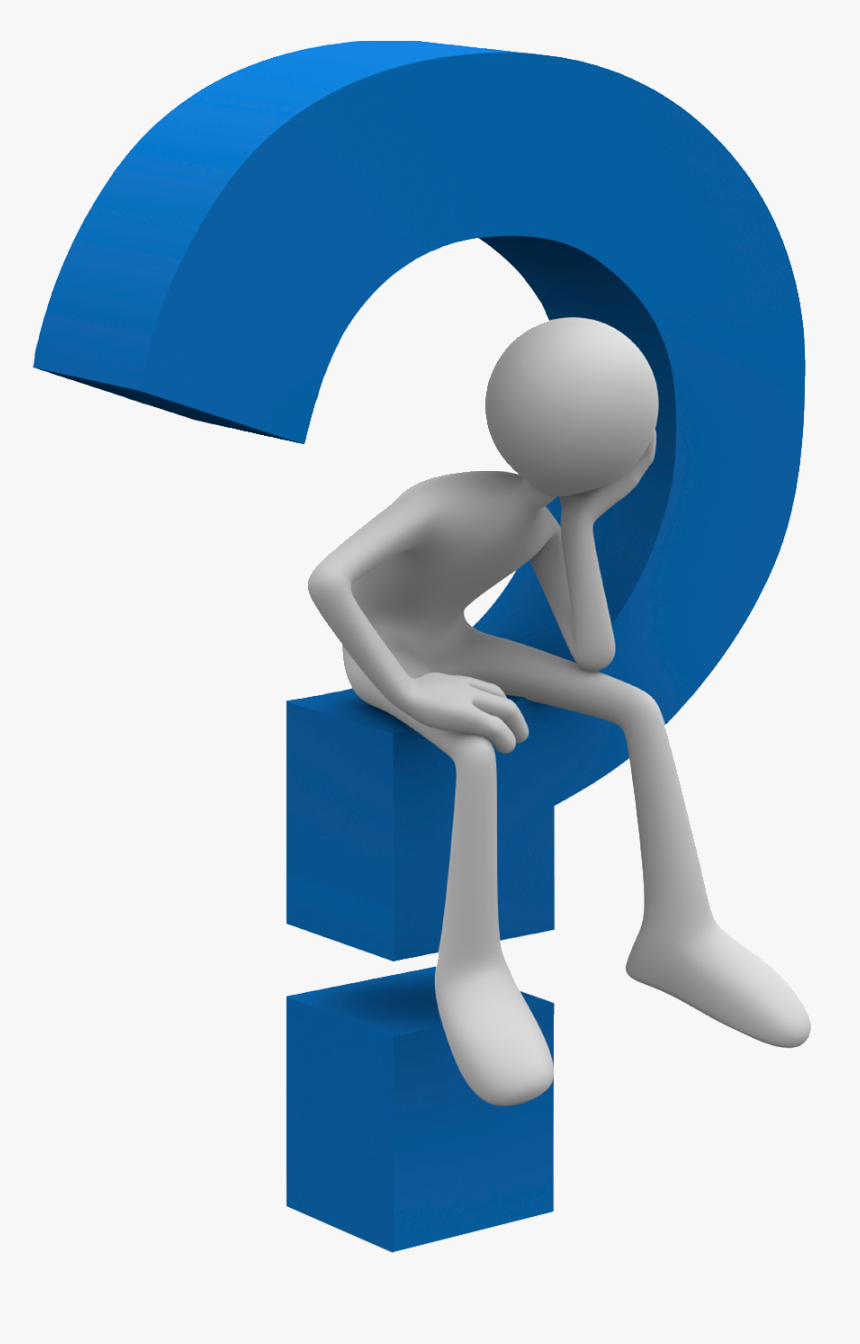 When the school reopens to all pupils, how will individual children who are self-isolating be supported?
When this situation occurs, we will endeavour to provide daily remote learning for all children who are self-isolating. We ask that parents notify the school as soon as possible so that staff can make the necessary arrangements.
Remote learning for self-isolating pupils will be in line with the work that they would be expected to do if they were in class. However, these pupils will not be able to access live teaching or Meet sessions described in previous sections.
The teachers will provide instructions and will include the resources that were used in class, where possible. The learning will not be available first thing in the morning. Teachers will be in class and will then need time to adjust the work and upload it into Google Classroom. The work the child completes should then be submitted using Google Classroom.
The teacher will provide relevant feedback, also on Google Classroom which the child can read and respond to. Communication between the teacher and child and their parents or carers can also occur through Google Classroom comments.