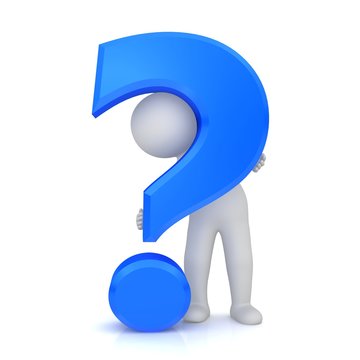 What is Remote Learning?
Remote Learning is what pupils are taught at home in the event of the school being closed to all or some children, or when a child is isolating at home.
What happens in the first two days of Remote Learning?
Teachers have provided isolation packs for children to complete on their first two days of Remote Learning. These packs include learning that the children can access independently and can complete in their isolation books (sent home earlier this year). The teachers will contact all pupils through Google Classroom on the second day of isolation to initiate Remote Learning procedures. For Nursery and Reception children, the teachers will contact the parents via email using the class email address.
Are the pupils taught the same things remotely that they would be taught in school?
We will contine to teach our curriculum remotely as we would do in school, whenever this is possible and appropriate. However, it will be necessary to adapt some aspects of the curriculum as it will not be possible to conduct certain lessons remotely. This may be due to the need for particular resources that are not generally found at home or due to the need to work as a group for certain tasks: for example, the burning of a 'street of Tudor houses' in the playground to understand how the Great Fire of London spread across the city.
In addition to our Remote Learning provision, children will be encouraged to access a range of extension or consolidation activities to support their daily learning. These will focus primarily on key skills in maths and English (e.g. Edshed) but may include resources that provide additional, linked information for the children to consider.
It is important to us, whether the children are working at school or at home, that they have access to a broad and balanced range of learning experiences. So along with maths, English, science, topic and RE work, the teachers will also be setting art, DT, music, PE, PSHE, and Spanish activities. Also, we will be uploading dance lessons from Amy, singing lessons from Hannah and drumming lessons from Laurence.